Happy St. Patrick's Day! 
I know, I know... but the family names are McCann, Kavanagh, McCullough, Shannon, Murphy, O'Gara... 
Clearly... I have no choice.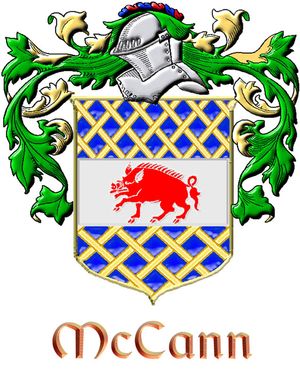 In these rollercoaster times, we're at least to travel a bit more and enjoy spending with those we love!  OK, I confess I always prefer being at home to being out and about.  But what a perfect time to be together, stay safe, and and eat well... something perhaps from some of our Irish favorites below...
This one is a re-post from a year when, in a break from our customary Paddy's Day Salmon, we had a roast chicken utilizing the miraculously easy Mark Bittman technique: 
https://thisoldchef.com/blogs/blog-recipes/posts/roast-chicken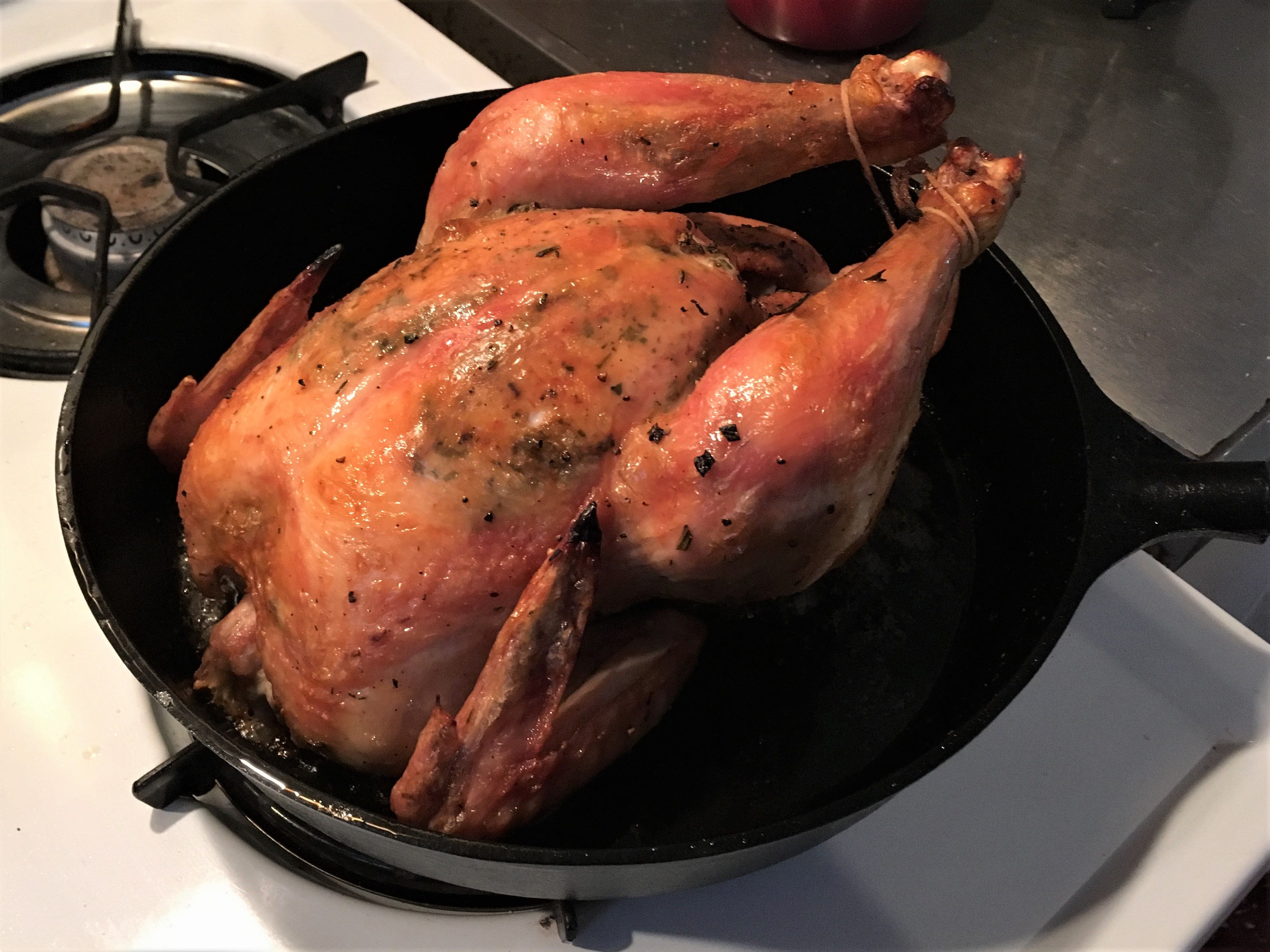 With colcannon... 
(Serves 6-8... or just me!) 
This is my version… not totally traditional...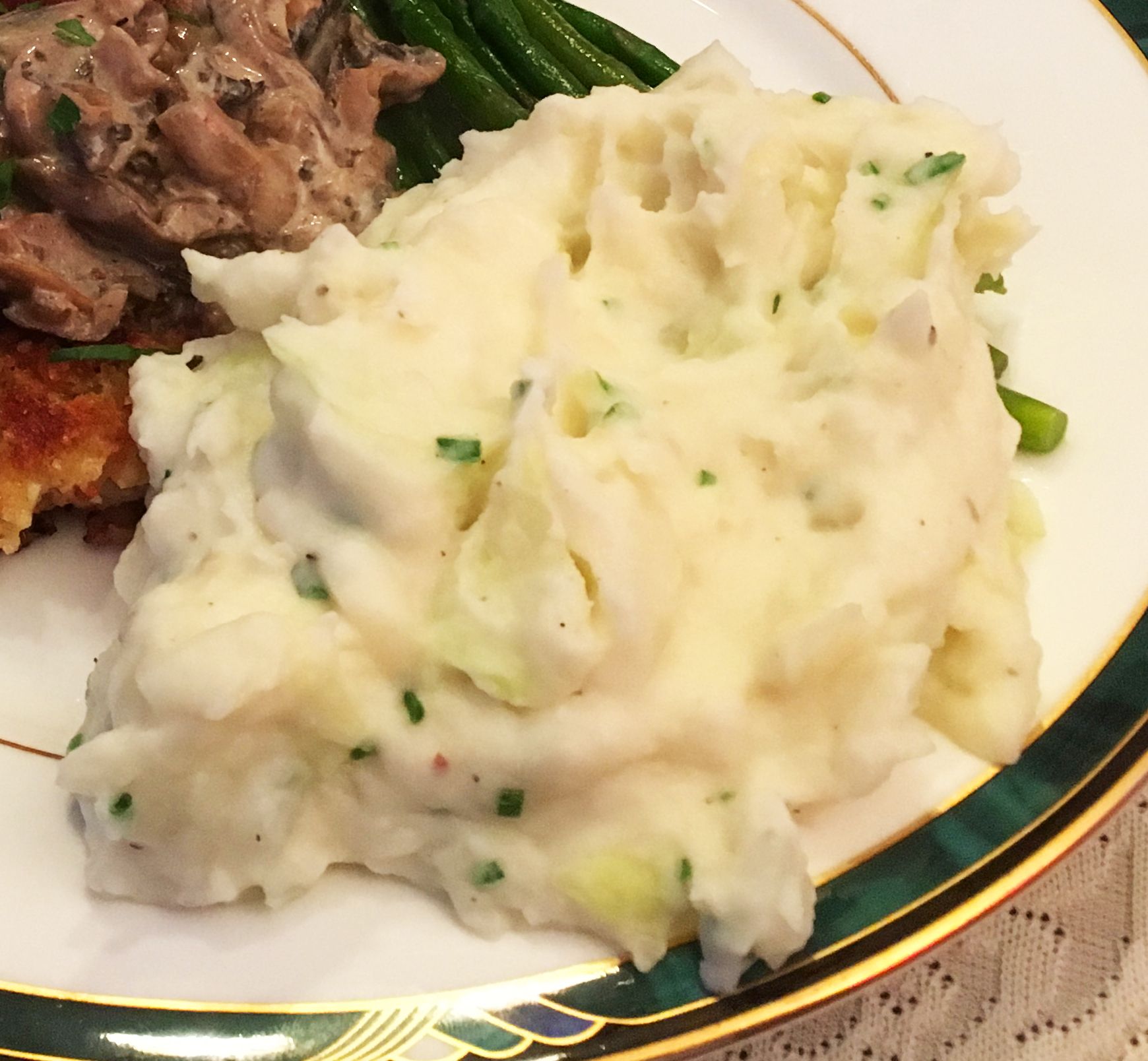 Colcannon
3-4 lbs. Russet potatoes, peeled and cut in similarly sized chunks 
¼ to ½ Head green cabbage, cored and sliced thin 
Salt and pepper 
Heavy cream 
Chives, minced or cut 
1.  Place potatoes in a large pot, cover with cold, salted water, and bring to a boil.  Lower the heat so that water remains at a high simmer, but not a high rolling boil. Cook until potatoes are done (soft but not falling apart).  Drain. 
2.  At the same time, steam sliced cabbage until it starts to soften, but not until it gets mushy. 
3.  Use a ricer or a food mill on the potatoes.  Begin to add warmed cream, slowly.  I realize I've given no amount on the cream... but it changes completely depending on the specific potatoes and your personal preference... just don't put in so much cream that they get soupy.  You can always add a bit more.  And resist the temptation to whip the potatoes endlessly.  Taste for, and add, salt and pepper. 
4. Fold in the cabbage and add chives.  Colcannon can also be made with shredded kale in place of the cabbage, and minced scallions in place of the chives.  Yukon Gold potatoes can be substituted, but the Russets give a much more "potato-y" taste. 
Asparagus (barely softened in simmering salted water)...  and...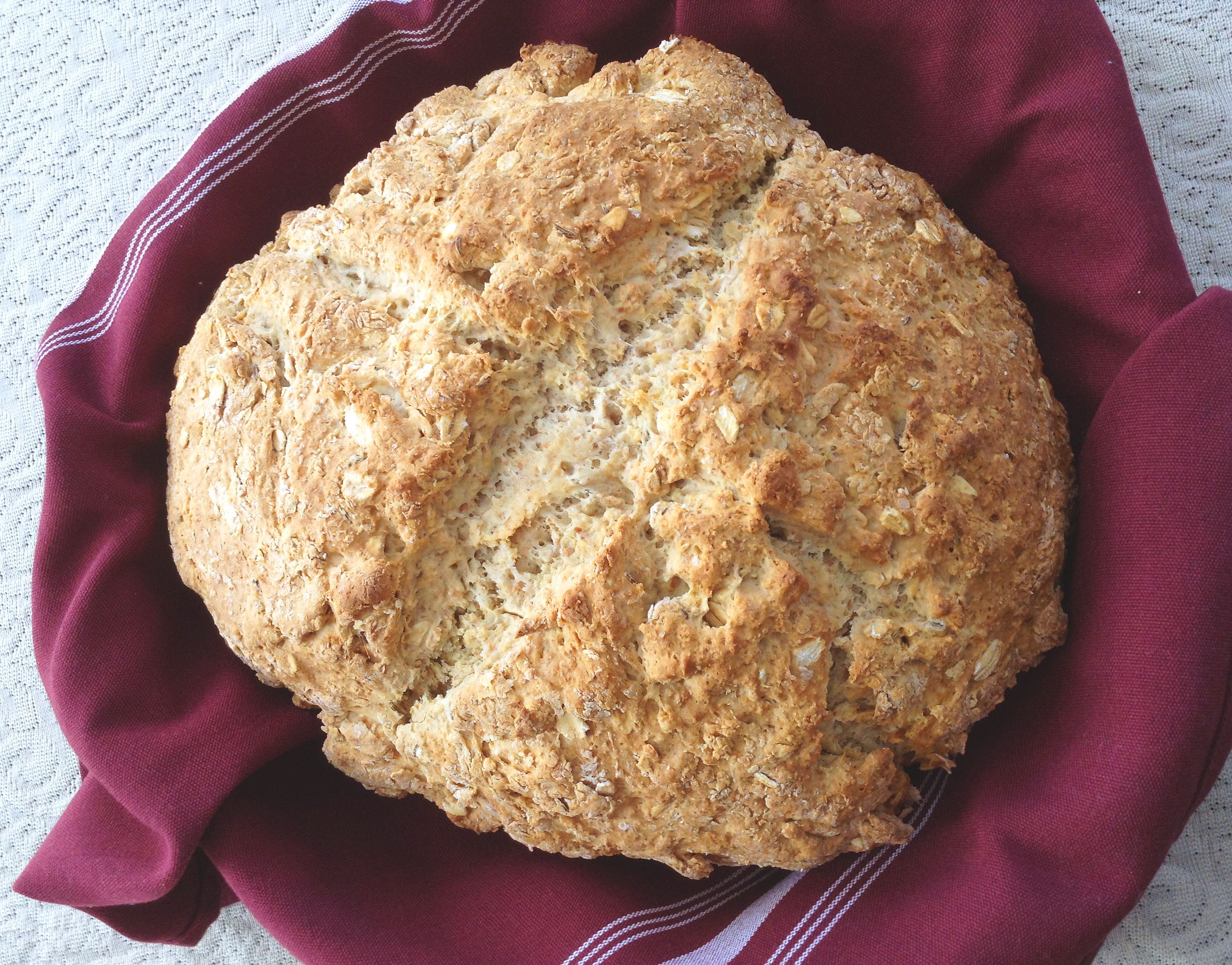 Caraway Soda Bread
Simple caraway soda bread with no raisins, no sugar and, shockingly...  NO FAT! 
At least until you spread the butter on top...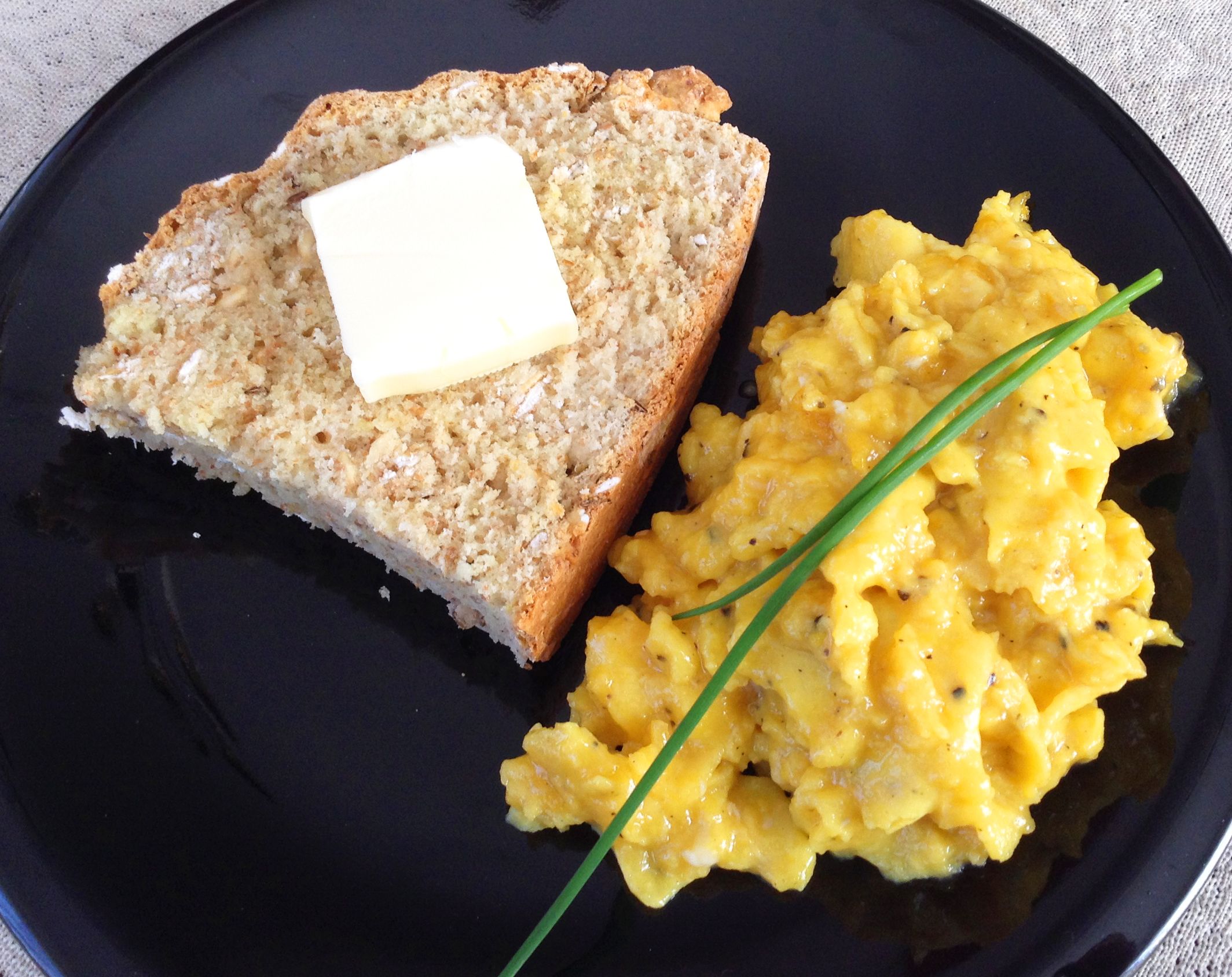 https://thisoldchef.com/blogs/blog-recipes/posts/irish-soda-bread-for-st-paddy-s
Plus a lovely One Hope 2011 Pinot Noir, a perfect fire, and the perfect dinner (and life) companion. 
Life is good, even through struggle (how much more Irish can you get?!?!?!?)...
For dessert, This Old Chef suggests this incredible Chocolate Shortbread from chef Bob Chambers...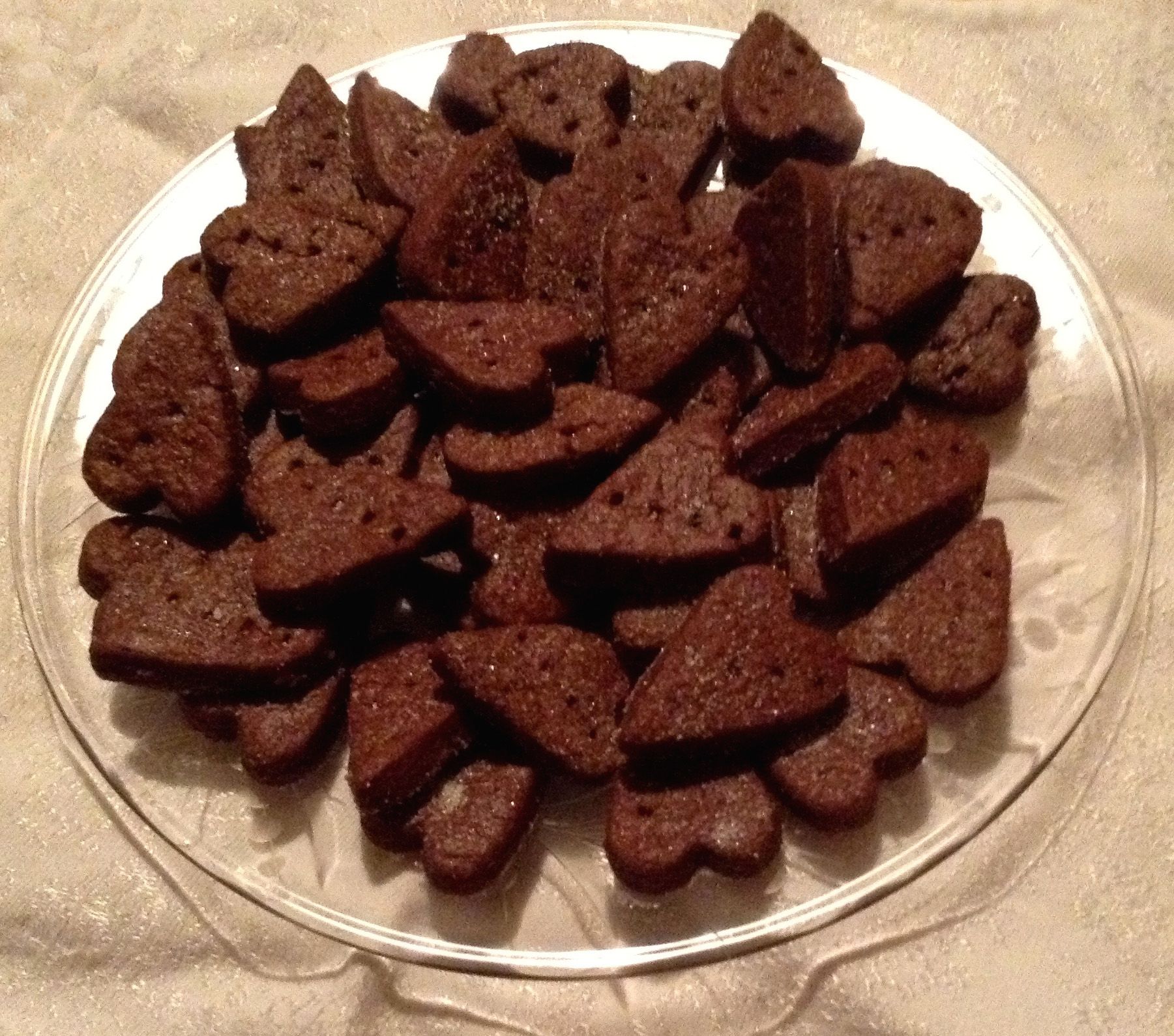 Chocolate Shortbread Hearts
https://thisoldchef.com/blogs/blog-recipes/posts/did-someone-say-chocolate-chocolate-shortbread
Or...
An an elegant end to any meal and one of our all-time favorites, Chocolate Pudding with Cointreau...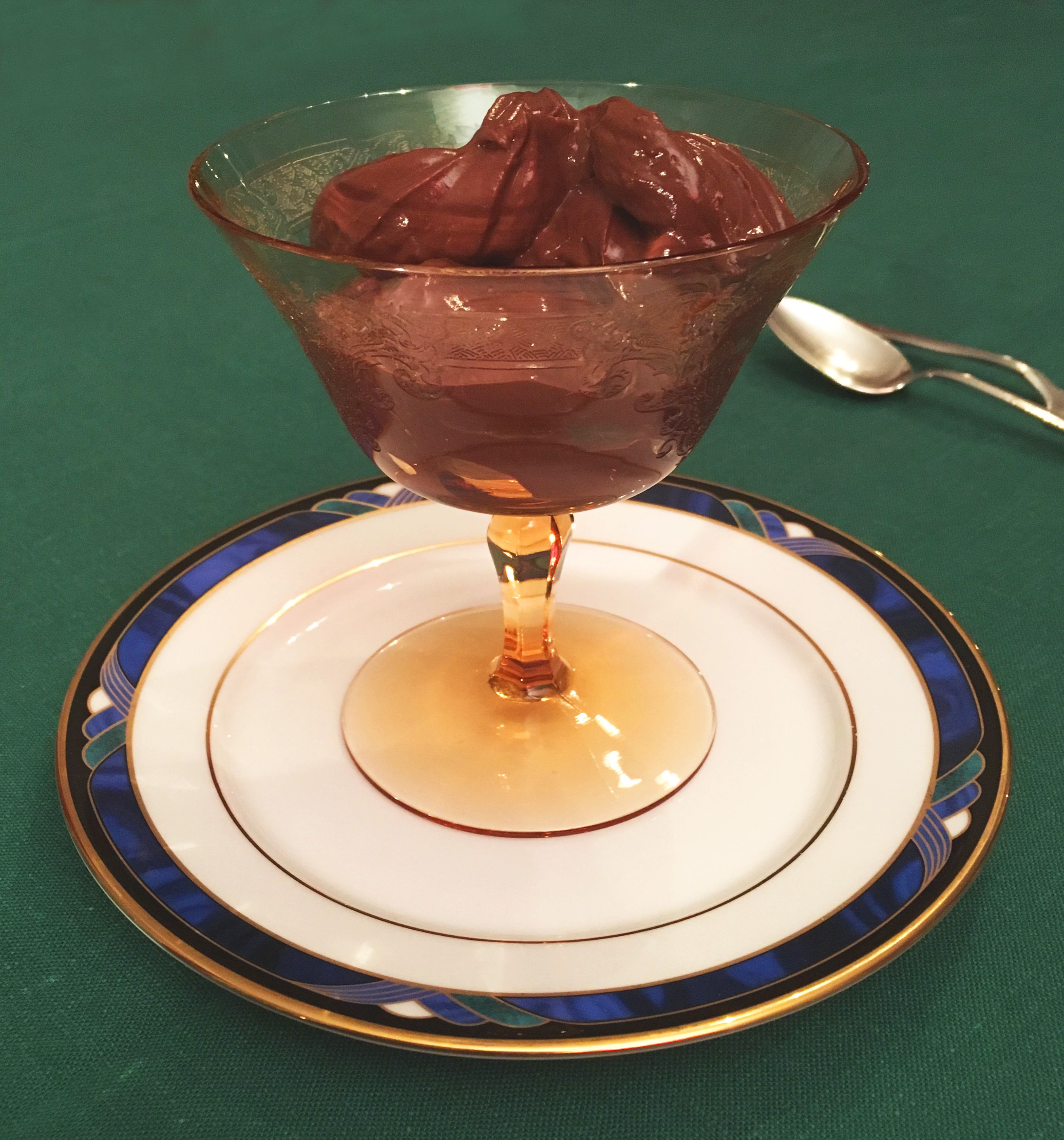 Chocolate Pudding with Cointreau
https://thisoldchef.com/blogs/blog-recipes/posts/chocolate-pudding-with-cointreau
Happy St. Patrick's Day!